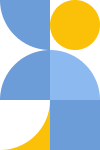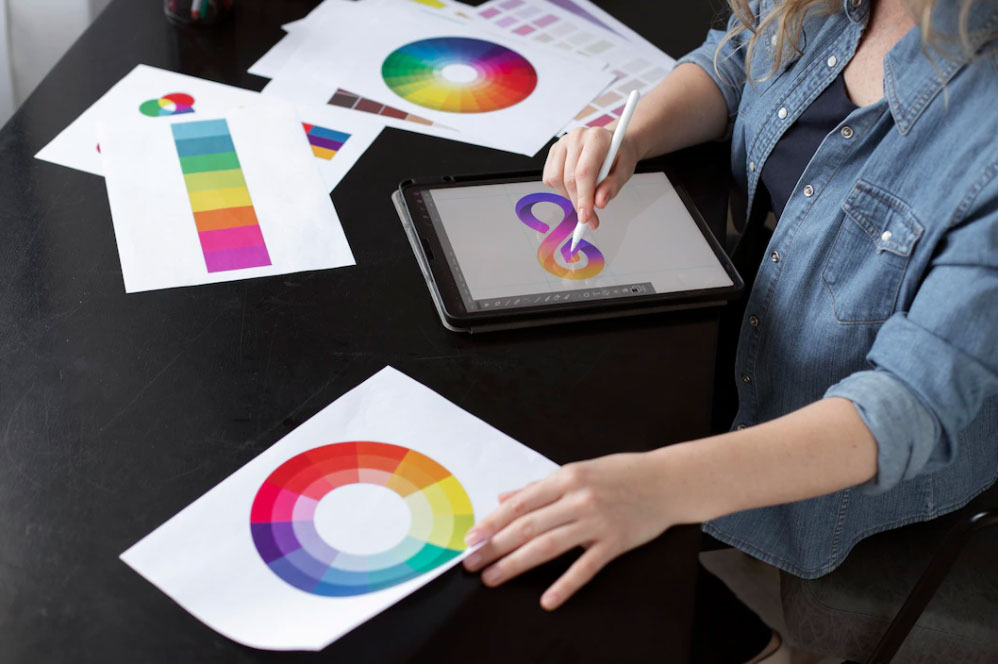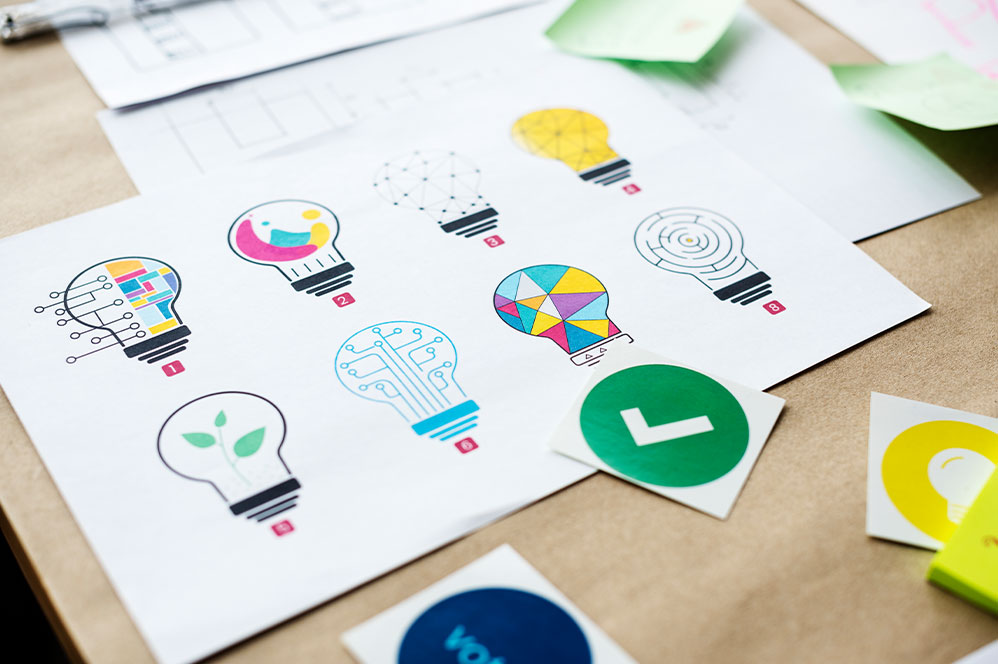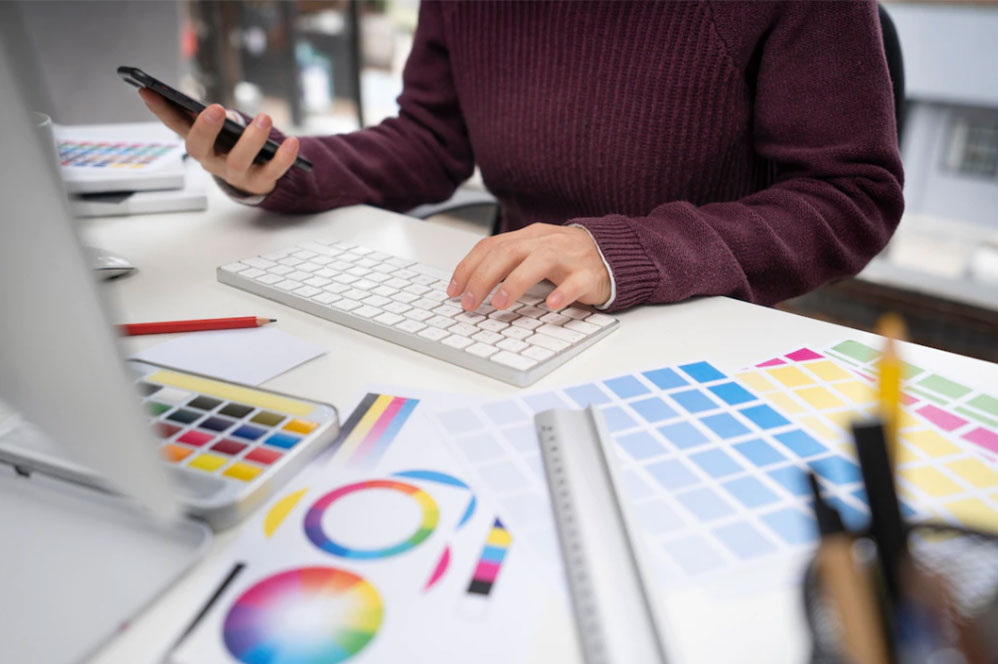 Comprehensive branding services in one place
Get all that you need and more when it comes to the whole genre of branding – photo, printing, video, and motion graphics.
Branding is now almost all encompassing. If you are a new business, you will certainly need to start with a logo to actualize your concept and put in place brand guidelines to then control your brand image. For more established businesses there is always a need to maintain and update your brand or create quality marketing material such as posters, memes, and spotlight videos amongst other things. We offer a comprehensive range of image, videography, and animation services for whatever your need.

Here are a few creative services that we offer to our valued clients.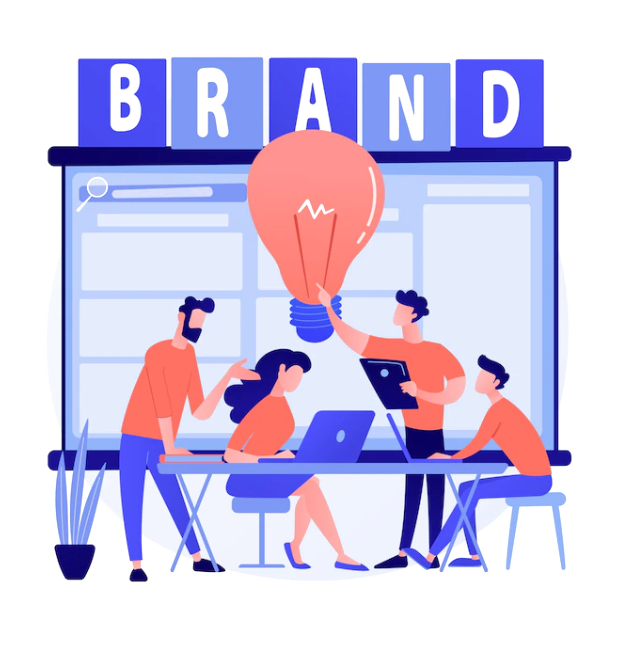 Build your Online Presence with a Creative Flair
Building a strong brand is crucial to the success of a business. Your brand is how clients perceive your company and all that it stands for. Branding does not confine itself to a logo. It aids in communication, consistency, and credibility for your business.

Here are a few projects we have done for our clients
Excepteur sintoccaecat cupidatat non proident sunt in culpa qui officia deserunt mollit anim id est laborum.

Are you looking for more information or want to try our Branding services?
Speak to us today. We are here to help you.

Duis aute irure dolor in reprehenderit in voluptate velit esse cillum dolore eu fugiat nulla pariatur.